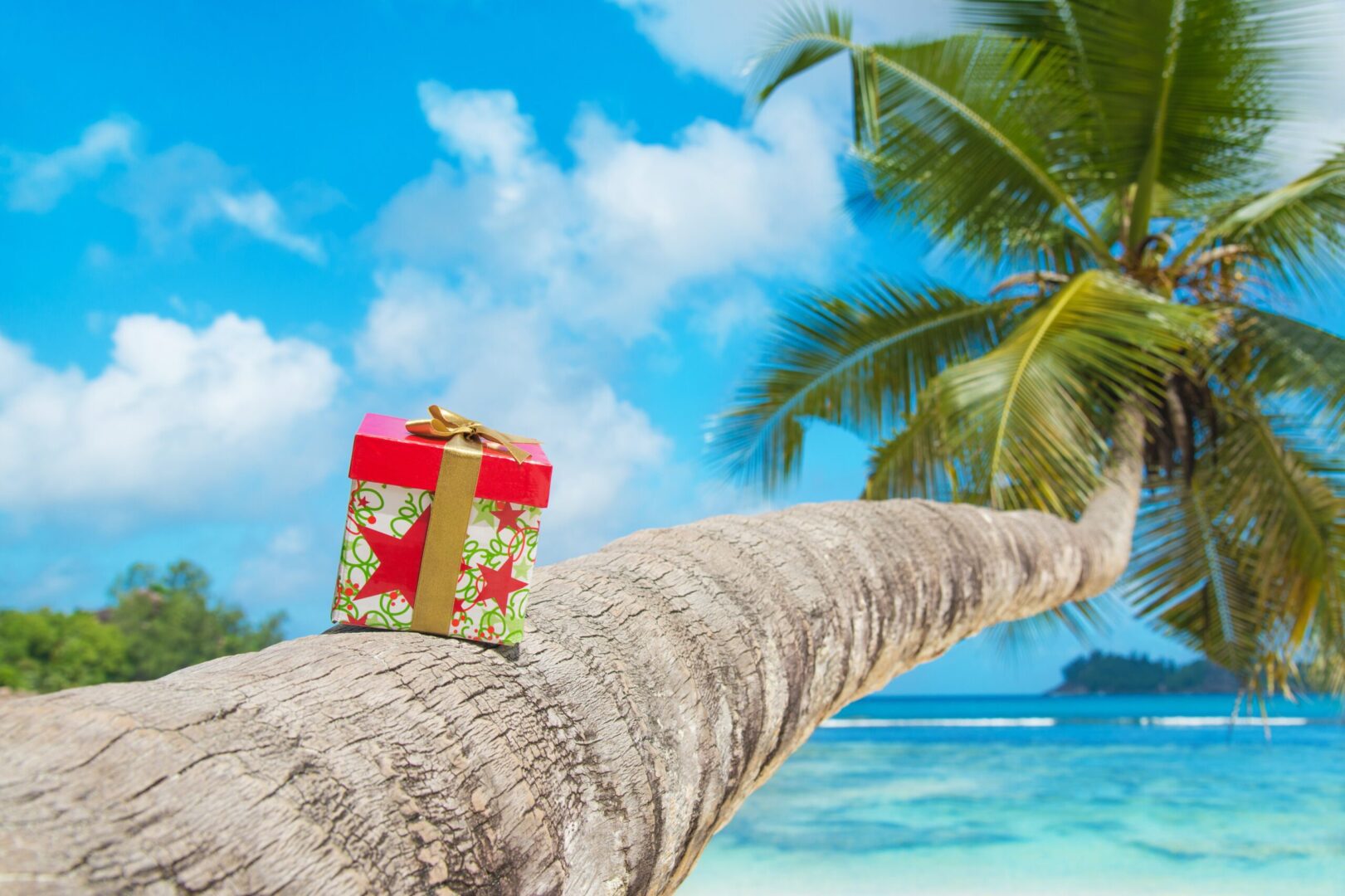 ©Joy Dunlap  https://joydunlap.com
Christmas in July is often promoted in marketing campaigns, but we can make it fun and meaningful too. For Christians, the celebration of what – and Who – Christmas is about has never been restricted to December; it's a heart celebration that goes on year round as we rejoice in the presence of Jesus. But, who doesn't love a party? 
The previous posts 15 More Ways to Enjoy Christmas in July and 12 Ways to Celebrate Christmas in July offer more ways to celebrate.
But, this Christmas in July, add meaning (and some fun) with these: 
Light up your yard and neighborhood!  Last year during COVID, many put up Christmas lights in the summer as a sign of hope and a way to brighten the lives of themselves and others in the neighborhood. Make a statement again this year!
Watch Hallmark's Christmas in July movies starting July 9-31.  Record some of your favorites to start holiday movie viewing earlier in the fall!
Treat a few friends to frankincense and myrrh as a reminder of the gifts brought by the wise men to Christ at His birth. If you wonder what happened to the gifts, check out this column by my friend Reverend Dr. Clay Smith.
Bring out the nativity set this month and let children or grandchildren add some figures each month until Christmas!  Read relative Scriptures each time new ones are added.
Send general/location postcards or actual holiday cards to people on your Christmas card list – "Thinking of you and couldn't wait until Christmas to send greetings!"  "Isn't it great that we can celebrate Jesus year-round?" "Every day's a Holy-day with Jesus in our lives."
In recognition of the significance of Jesus being the Lamb of God (and to have a fun family summer outing), take the family to a local farm to see some lambs and older sheep.
Host an evening "bonfire" around a firepit.  Roast multi-colored marshmallows and sing a few Christmas songs.
Make divinity and distribute it with a meaningful Christmas in July note about the divinity of Christ.
Conduct a Christmas in July summer cookie exchange where everyone is encouraged to use at least one seasonal ingredient.
Read the historical account of Jesus' birth.  We don't have to save it until December.
Host a Christmas in July book and movie swap where people trade holiday publications and DVDs.
Listen to the catchy lyrics of Christmas in the Summertime!  Be careful though.  It may become an earworm!
Contemplate the role Jesus has as our shepherd.  If you're in Oklahoma or planning travel there, consider a side trip to Shepherd's Cross or visit the website of the Dickinson family farm and ministry.  View Shepherd's Cross videos on their Facebook page.   
Peruse this list of religious Christmas movies and pick a few to enjoy!  Don't forget the popcorn.
Tour one of the well-known caverns while reflecting on the birth of Jesus.  Scholars differ on whether Jesus was born in a stable or a cave, but we know the Son of God arrived in a humble setting in Bethlehem and was placed in a manger which at the time was a term for a feeding trough for animals.
Host a Christmas in July activity where each person brings something they already have of special value to entrust to another as a gift.
Let Christmas in July be less about the sales and more about the Savior this summer!
For no one can lay any foundation other than the one already laid, which is Jesus Christ. 1 Corinthians 3:11 NIV
What is your favorite Christmas activity?
Which of these Christmas in July ideas most appeals to you?  Why?
In what way is the birth of Jesus meaningful to you year round?
How can you share the joy of Jesus this July?
Everyone who believes that Jesus is the Christ is born of God, and everyone who loves the father loves his child as well. This is how we know that we love the children of God: by loving God and carrying out his commands.  1 John 5:1-2 NIV
Remember…
Life is Better When It's Full – Joy-full, Thank-full, Purpose-full and Friend-full! ™