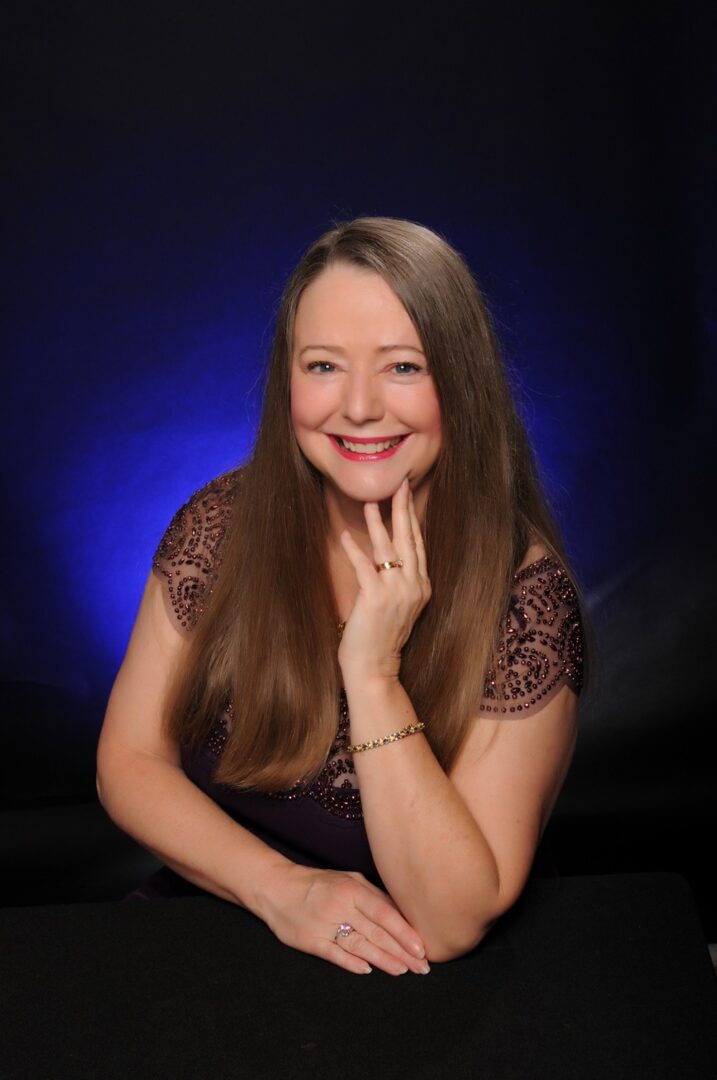 Joy Dunlap
A former Vice President of the National Association of Broadcasters (NAB), Joy Dunlap built a successful multi-faceted career in communication, media, and marketing with frequent relocations as a military spouse.
An award-winning journalist and marketing executive, Joy worked for radio stations, newspapers, and an ad agency. Her freelance articles have been published in regional and national magazines, including HomeLife and Score, the official San Antonio Spurs publication.
She's delivered goal and growth-oriented presentations to groups as well as inspirational speeches at women's retreats and other venues.
As a Deputy Director for Government Relations at the Military Officers Association of America (MOAA) in D.C., Joy advocated on Capitol Hill to improve quality of life for military families and encouraged military spouses to utilize the power of grassroots advocacy.
Joy's impact as a volunteer continues to be recognized by the military community. The perpetual Joy Dunlap Family Service Award is given annually to a family member for outstanding efforts in support of the USAF Judge Advocate military community. Joy's creation and coordination of the JA Spouse Connection and other contributions resulted in the JA Corps establishment of the first-ever award given to a family member.
The former Women's Enrichment Ministry Director of a 1,000+ member church, Joy is also a long-time national and local volunteer for Kappa Delta Sorority. In 2017, Joy received the prestigious Order of the Emerald for selfless service to the sorority. In 2015-2016, Joy served as the elected President of Duke Campus Club, a century-old women's organization with 35 different interest groups.
She loves roller coasters, cruises, chocolate, and chatting with gal pals. Joy and her husband Charlie Dunlap, a retired military officer and current Executive Director of the Center on Law, Ethics and National Security at Duke Law School, live in Durham, NC.
Today Joy is at her computer – writing, editing, and creating. Her Speaking Joyfully blog received 3rd place at the 2021 Blue Ridge Mountains Christian Writers Conference Foundation Awards and a short story she wrote won 1st place in 2020.
Passionate about encouraging and inspiring, Joy also enjoys connecting with others at speaking engagements.  She speaks on a wide variety of topics including living a full life and women's friendships. Joy holds the P.O.W.E.R. Speaker Certification from the Advanced Writers and Speakers Association.