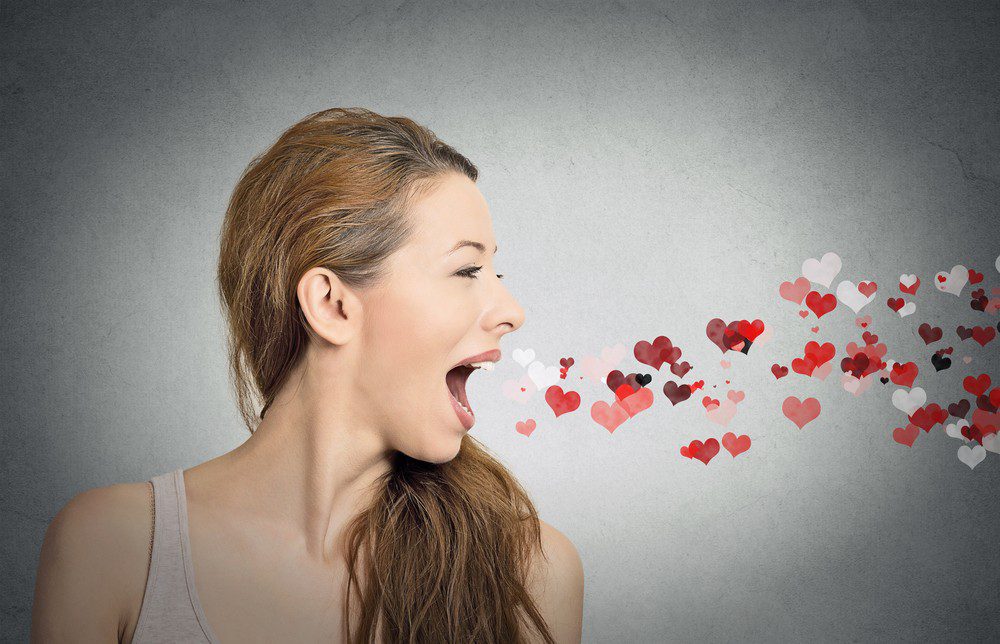 ©Joy Dunlap  https://joydunlap.com
The Bible not only encourages us to take specific actions in our relationship with God, but also in our interactions with others.  If you haven't had a chance yet to read Part 1:  Let Us – Calls to Action with God, I hope you'll take a few minutes to explore ways we can draw closer to God.
How can we reflect the love of God and His character to others through our attitudes and actions?
Let Us Stop Judging Each Other
So then, each of us will give an account of ourselves to God. Therefore let us stop passing judgment on one another. Instead, make up your mind not to put any stumbling block or obstacle in the way of a brother or sister.  Romans 14:12-13 NIV
Let Us Rid Ourselves of Polluted Thoughts, Actions and Emotions
Therefore, since we have these promises, dear friends, let us purify ourselves from everything that contaminates body and spirit, perfecting holiness out of reverence for God.  2 Corinthians 7:1 NIV
Let Us Remain Humble, Collegial and Happy for the Success of Others
Let us not become conceited, provoking and envying each other.  Galatians 5:26 NIV
Let Us Live Lives of Honor and Virtue
Let us behave decently, as in the daytime, not in carousing and drunkenness, not in sexual immorality and debauchery, not in dissension and jealousy.  Rather, clothe yourselves with the Lord Jesus Christ, and do not think about how to gratify the desires of the flesh.  Romans 13:13-14 NIV
Let Us Seize Opportunities to Do Good
Therefore, as we have opportunity, let us do good to all people, especially to those who belong to the family of believers.  Galatians 6:9-10 NIV
Let Us Seek Ways to Encourage Each Other – and Do Them
And let us consider how we may spur one another on toward love and good deeds, not giving up meeting together, as some are in the habit of doing, but encouraging one another—and all the more as you see the Day approaching.  Hebrews 10:19-25 NIV
Let Us Act and React in a Way that Encourages Peace
For the kingdom of God is not a matter of eating and drinking, but of righteousness, peace and joy in the Holy Spirit, because anyone who serves Christ in this way is pleasing to God and receives human approval.  Let us therefore make every effort to do what leads to peace and to mutual edification.  Romans 14:17-19 NIV
Let Us Turn Love into an Action
Dear children, let us not love with words or speech but with actions and in truth.  1 John 3
Let Us Perform a Lifestyle Check-up  
Let us examine our ways and test them, and let us return to the Lord. Lamentations 3:40 NIV
Actions affect interactions.  The choices we make, the actions we take and the reactions we show influence – negatively or positively –  how others see our faith and how they view God through us.  Our deeds as well as our dealings with others reveal our closeness to our Creator.
A good man brings good things out of the good stored up in his heart, and an evil man brings evil things out of the evil stored up in his heart. For the mouth speaks what the heart is full of.  Luke 6:45
I hope you've enjoyed this two-part look at these biblical "Let Us" calls to action that can impact the richness of our relationships with God and others.
Which one of these "Let Us" calls to action speaks strongly to you? 
When was the last time you judged or provoked someone? 
What are you doing in these contentious times to attain peace with others? 
How can you specifically put love into action this week? 
Let us pray about these questions and our answers!
Remember…Life Is Better When It's Full – Joy-full, Thank-full, Purpose-full and Friend-full! ™