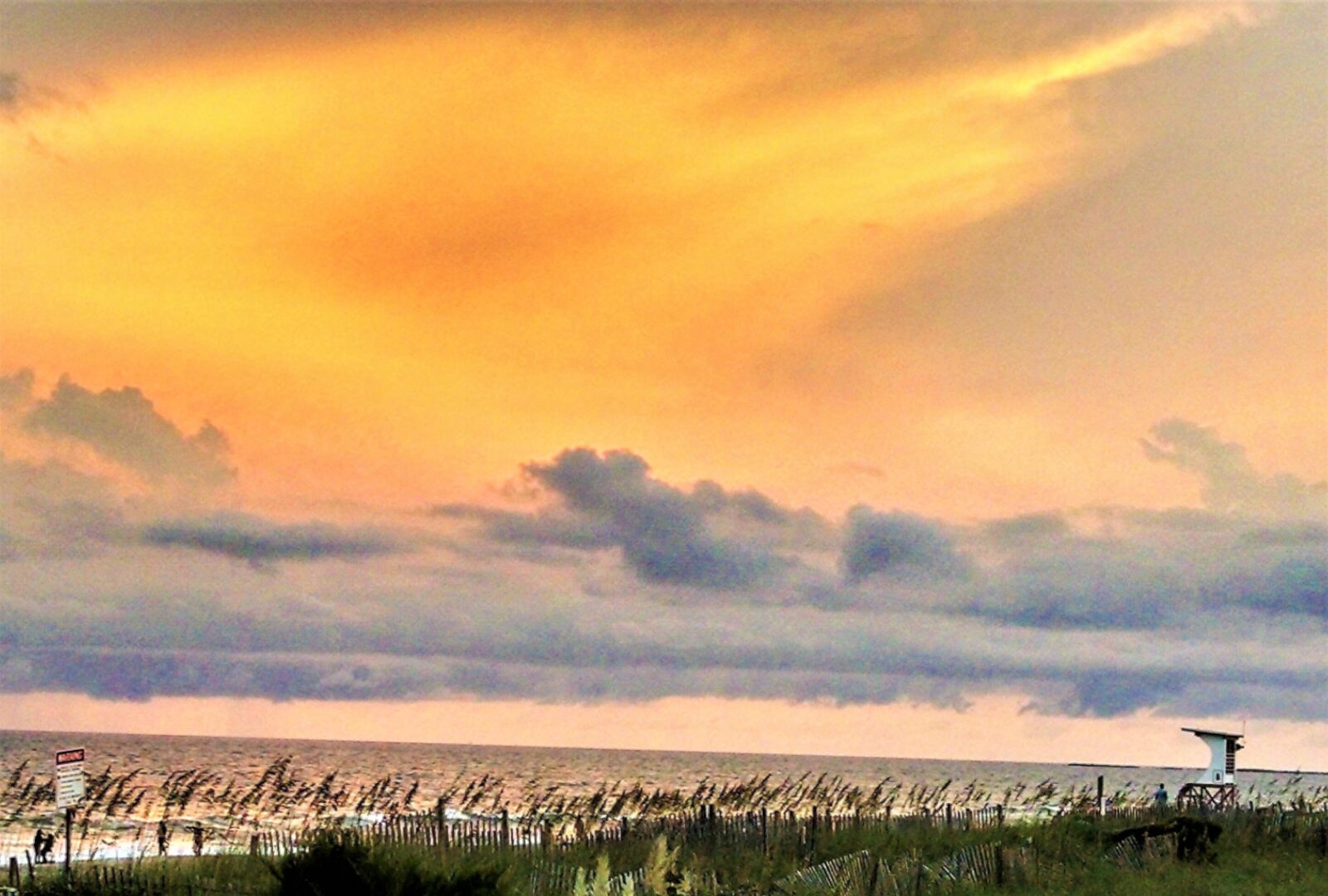 ©Joy Dunlap  https://joydunlap.com
Working 65+hour weeks had taken its toll.  I needed a break from my demanding work schedule and I knew just what I wanted.  An exotic island getaway with my husband.  Plus, I thought it would be good for him too.  Not sure he could take that much time off and unsure of whether he could commit to go that far, my husband was iffy about it.  I was frustrated.
"Is it more important to you to get away with your husband or to go where you want to go?" asked a wise friend.  What an unfair question!  Her inquiry packed a punch and I hesitated before responding.   "Both are important. I want them both," I answered petulantly.
It's a question we may occasionally ask of our relationship with God too.  Is it more important for us to get what we want when we want it, or is our connection with God more valuable?
Is God enough?  Is the Creator, the Comforter, the Redeemer enough?  Or do we have to have a Santa Claus or Genie in a Bottle fulfill our wishes in order for us to be happy?
Is it more important for us to get closer to God and trust Him, or is it more important for God to answer our prayers like we want them?
We cry out to God when we desire something – whether it is for us or someone we care about or someone for whom we are interceding.  Obviously, we want our requests to be answered affirmatively – and sometimes we truly need it.  God wants us to be in a close enough relationship with Him to not only call out to Him but to trust Him with the answer.
But what if?
What if someone isn't healed?  What if a loved one dies?  What if a relationship isn't mended?  What if we lose out on that job we desired – that promotion we deserved?  What if the house burns down?  A spouse betrays us?  What if someone we care about struggles to shake addiction?  What if our body begins to break down?  What if our dreams are destroyed?
What if?  Is God enough?
Do we only want to be with God in the place and time we choose — and only if He's answered our prayers in the way we want them to be?
Is it about "What we want" or "Who we want"?  Ultimately it is about Who we need who provides What we truly need.  What we need are peace that passes all understanding, forgiveness beyond what we deserve, strength to keep going, comfort that treats our wounds, and love that is unconditional and embracing.  That is what God offers.
A friend once told me he didn't want to go to church anymore or pray or talk to God because he was mad at Him.  "Why not talk to Him?" I said.  "He already knows you're angry. You won't surprise Him."  An important part of being in relationship with someone is communication.  Talking to God and listening to Him are both essential.
When our wishes aren't granted and we're struggling with disappointments, hurt and heartache – God is there.  Start the conversation again.  Thank God sincerely for what He's blessed you with in the past – or for Who He is.  Do a good deed for someone else – not because it will get you anything, but because it will put your attention on another's needs.  Read (and pray) Scripture verses on hope, peace and love.  Ask God to fill you with peace, strength, comfort and wisdom and trust Him.   Then repeat.
In my heart, I knew the answer to my friend's question about my vacation desires was really about what I loved the most, what I desired the most, what I cared about the most.  My priorities.  After a few thoughtful minutes, I acknowledged it was obviously more important for me to spend time with my husband than to vacation on a specific island.  I told my friend that – and I told my husband that.  Guess what?  He decided he wanted to treat me to that island vacation.  Despite a couple of rainy days, we ended up relaxing and enjoying our vacation not because of where we were but because of who we were with.  We were together.
God is here – is that enough?
When my heart was grieved and my spirit embittered, I was senseless and ignorant; I was a brute beast before you. Yet I am always with you; you hold me by my right hand.  You guide me with your counsel and afterward you will take me into glory. Whom have I in heaven but you? And earth has nothing I desire besides you.  My flesh and my heart may fail, but God is the strength of my heart and my portion forever.  Psalm 73: 21-26 NIV
What do you need most right now?  Is it the same as what your actions and words reveal you most want today? 
When was a time you felt your prayers weren't answered in a way you thought you deserved or that you wanted?  Have you talked to God and trusted Him to help you deal with it? 
Is God enough?   
I know what it is to be in need, and I know what it is to have plenty. I have learned the secret of being content in any and every situation, whether well fed or hungry, whether living in plenty or in want. I can do all this through him who gives me strength…And my God will meet all your needs according to the riches of his glory in Christ Jesus. Philippians 4:12-13,19 NIV
Remember…Life Is Better When It's Full – Joy-full, Thank-full, Purpose-full and Friend-full! ™