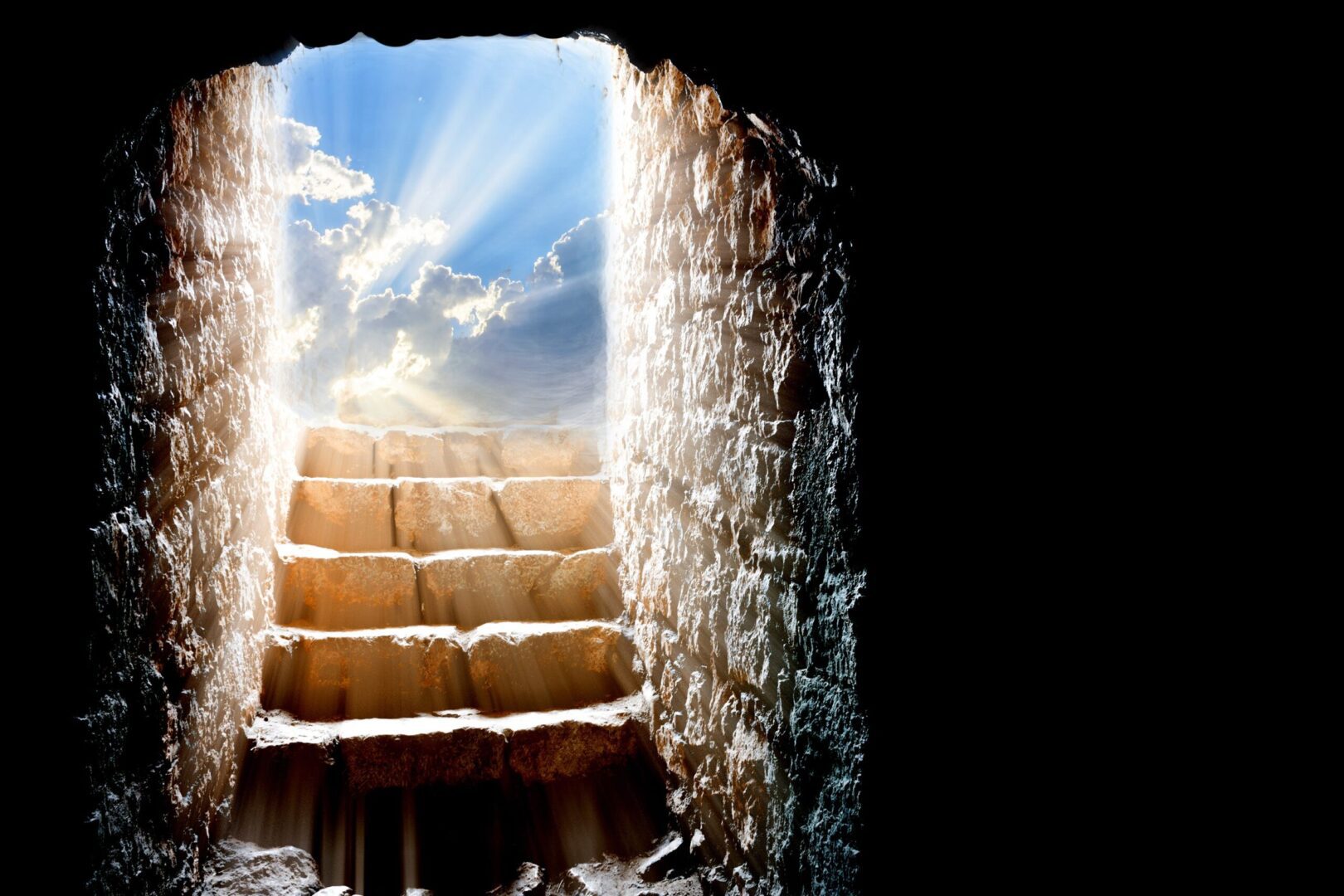 ©Joy Dunlap  https://joydunlap.com
In this topsy-turvy time when things are so unsettled, where can we find hope?  How can we be encouraged?
What can we count on?
Recently, I asked women in the Bible study I attend to share a verse that encourages them in uncertain, difficult, troubling or worrisome times (past or present). The Scriptures they shared are comforting, encouraging and reassuring.
Allow these verses to speak to your fears and turn your focus to the One who offers His love and peace every day.
So do not fear, for I am with you; do not be dismayed, for I am your God. I will strengthen you and help you; I will uphold you with my righteous right hand. Isaiah 41:10 NIV (Reba)
For I am convinced that neither death nor life, neither angels nor demons, neither the present nor the future, nor any powers, neither height nor depth, nor anything else in all creation, will be able to separate us from the love of God that is in Christ Jesus our Lord.  Romans 8:38-39 NIV (Desiree)
The Lord is my light and my salvation; whom shall I fear?  The Lord is the stronghold of my life; of whom shall I be afraid?…I believe that I shall see the goodness of the Lord in the land of the living. Wait for the Lord; be strong, and let your heart take courage; wait for the Lord!  Psalm 27:1,13-14 NRSV (Patricia)
We can rejoice, too, when we run into problems and trials, for we know that they help us develop endurance. And endurance develops strength of character, and character strengthens our confident hope of salvation. And this hope will not lead to disappointment. For we know how dearly God loves us, because he has given us the Holy Spirit to fill our hearts with his love.  Romans 5:3-5 NLT (Malissa)
I will give you hidden treasures, riches stored in secret places, so that you may know that I am the Lord…I am the Lord and there is no other; apart from me there is no God. I will strengthen you, though you have not acknowledged me, so that from the rising of the sun to the place of its setting people may know there is none beside me. I am the Lord, and there is no other.  Isaiah 45: 3, 5-6 NIV (Mary H.)
Because of your great compassion you did not abandon them in the wilderness. By day the pillar of cloud did not fail to guide them on their path, nor the pillar of fire by night to shine on the way they were to take. You gave your good Spirit to instruct them. You did not withhold your manna from their mouths, and you gave them water for their thirst.  Nehemiah 9:18-20 NIV
Therefore we do not lose heart. Though outwardly we are wasting away, yet inwardly we are being renewed day by day. For our light and momentary troubles are achieving for us an eternal glory that far outweighs them all. So we fix our eyes not on what is seen, but on what is unseen, since what is seen is temporary, but what is unseen is eternal.  2 Corinthians 4:16-18 NIV (Renee)
God is our refuge and strength, an ever-present help in trouble. Psalm 46:1 NIV (Mary S.)
True wisdom and real power belong to God; from Him we learn how to live and also what to live for. Job 12:13 MSG (Theky)
Answer me when I call to you, my righteous God. Give me relief from my distress; have mercy on me and hear my prayer… Know that the LORD has set apart his faithful servant for himself; the LORD hears when I call to him. …Offer the sacrifices of the righteous and trust in the LORD.  Psalm 4:1,3,5 NIV (De)
Therefore I tell you, whatever you ask for in prayer, believe that you have received it, and it will be yours.  Mark 11:24 NIV (Susan)
The Lord will vindicate me; your love, Lord, endures forever – do not abandon the works of your hands.   Psalm 138:8 NIV (Becky)
He says, "Be still and know that I am God; I will be exalted among the nations, I will be exalted in the earth. Psalm 46:10 NIV (Mary H.)
Do not be anxious about anything, but in every situation, by prayer and petition, with thanksgiving, present your requests to God. And the peace of God, which transcends all understanding, will guard your hearts and your minds in Christ Jesus. Philippians 4:5-7 NIV (Kappy)
Peace I leave with you; my peace I give you.  I do not give to you as the world gives.  Do not let your hearts be troubled and do not be afraid.  John 14:27 NIV (Mary S.)
I lift up my eyes up to the mountains – where does my help come from?  My help comes from the Lord, the Maker of heaven and earth.  Psalm 121:1-2 NIV (Beth)
As you read these particular passages, did you discover what God promises, and what He asks us to do (or not do)?
What God will do: 
Strengthen us.
Love us.
Hear us.
Help us.
Assure us.
Guide us.
Shelter us.
Uphold us.
Be with us.
Provide us with peace.
Save us through Christ for eternity.
For no matter how many promises God has made, they are "Yes" in Christ. And so through him the "Amen" is spoken by us to the glory of God.  2 Corinthians 1:20 NIV
What we are to do:
Acknowledge He is God.
Trust Him.
Exalt Him.
Call to Him.
Thank Him.
Pray.
Wait.
Be strong.
Be courageous.
Be still.
I rise before dawn and cry for help; I have put my hope in your word. My eyes stay open through the watches of the night, that I may meditate on your promises. Psalm 119:147-148 NIV
If asked to give a Bible verse that's encouraged you in a difficult time (maybe even now), which one would you share?  (I'd love to know your selection.  Please reply to this post and let me know a verse that helps you.) 
Can you connect these promises of God and the actions we're encouraged to take with the specific Bible verses shared here?
Which verse of these most impacted you today?  Why?
I have learned the secret of being content in any and every situation, whether well fed or hungry, whether living in plenty of in want. I can do everything through him who gives me strength.  Philippians 4:12b-13 NIV
Remember…Life is Better When It's Full – Joy-full, Thank-full, Purpose-full and Friend-full! ™