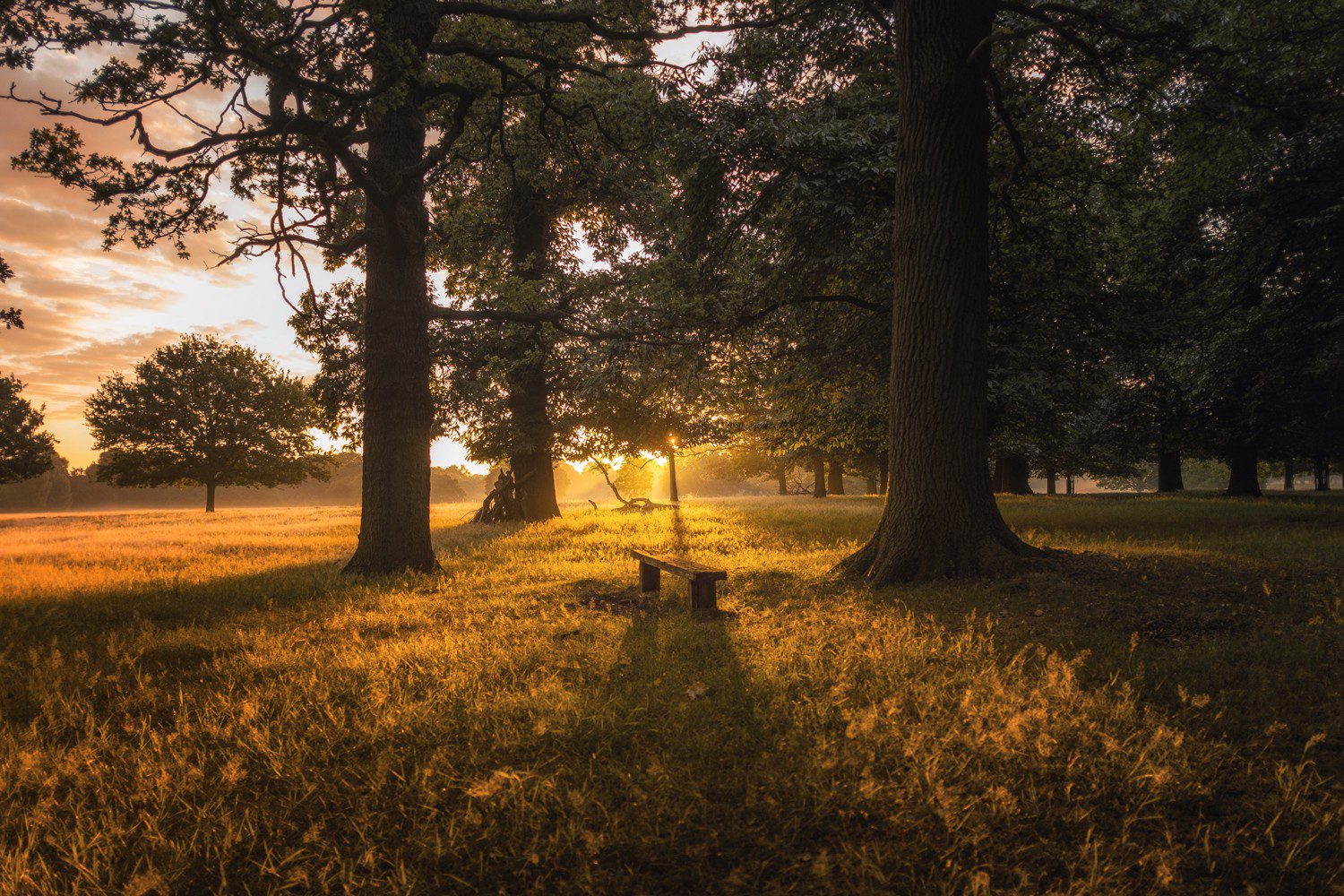 New beginnings.
A blank screen on a computer. The crisp lined pages of a notebook.
The day you welcome a newborn with trusting eyes fixed on you.
The first day of school. The first day you say "See you this afternoon" to your children heading to school.
The first day of college. The day you say "Have a great time and be safe" as you send your high school graduate off to college for the first time. The day you become an empty-nester.
The day you say "I do" at the altar. The day you watch your son or daughter marry.
The day you start a new job. The day you move to a new location. The day you retire.
The day you learn a new skill. The day you try something different – maybe daring – for the first time.
The day you say "See you in heaven" to a loved one.
We know nothing will ever be the same. Life as we once knew it is being left behind, but we are moving forward. A sense of anticipation, perhaps anxiousness, can cause our hearts to pound and our minds to race down scary paths. Our imagination skips over the "What now?" and tosses us into the "What ifs?" Depending on the circumstance, we may experience loss, fear, or excitement.
September is a month of new beginnings. School starts. Football kicks off. Classes begin. College town populations swell. Hometowns give up their best and brightest. The rhythm impacts life.
What do you remember about a major new beginning in your life?
My dad who moved on to his heavenly home at 87 used to say, "Every day is a gift." That it is.
Every day is also a new beginning. The chance to discover something new; to learn more, to love more; to laugh more. What we do with each day is what matters.
An opportunity to live life to the fullest awaits us. Life IS better when it's FULL…JOY-full, THANK-full, PURPOSE-full and FRIEND-full!  
Thanks for joining me on this journey as we explore ways to live life to the fullest.  
In what ways can we choose to live life more joy-fully, purpose-fully, thank-fully and friend-fully?
What new beginning awaits you? How will you make the most of it?
For this is the message we heard from the beginning:
We should love one another. 1 John 3:11 (NIV)