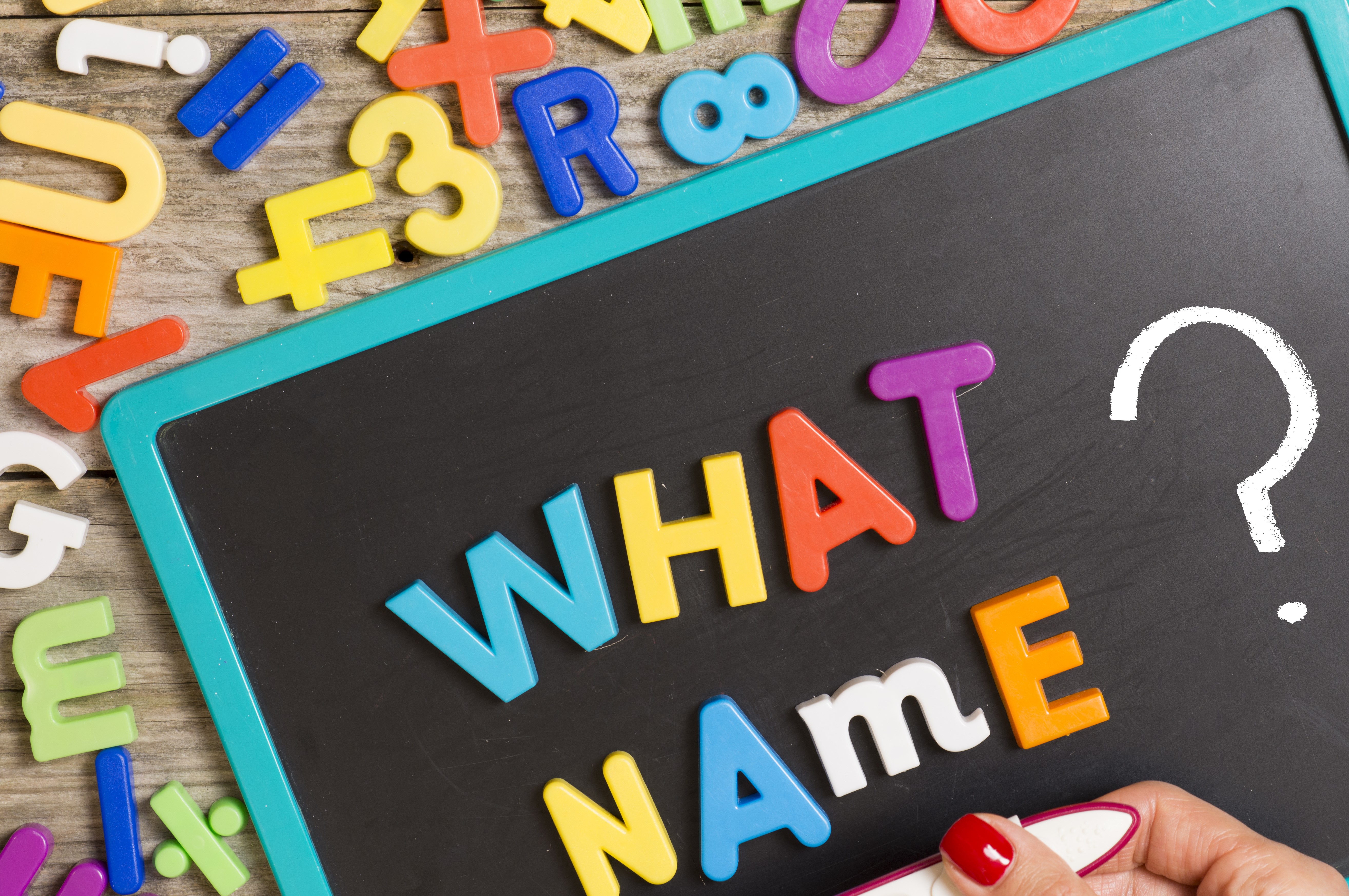 ©Joy Dunlap  https://joydunlap.com
"Your mom wanted to name you Joy, and she was right." My dad voiced that sentiment many times in the years after my mom had traveled to her heavenly home.
As I recently celebrated another birthday, I thought about mom's desire and dad's agreement about the name that would be on my birth certificate and accompany me for years.
With difficulty and loss in carrying a second child, my mom was thrilled to be pregnant again and voiced her confidence and trust to my dad saying, "I want to name her Joy."  She told me she knew in her heart she was carrying a daughter.  Mom rejoiced in the gift of a second child (of course, that was before she raised me) and felt the inner peace only God could give about her baby's arrival.
I'm happy with my name.  You might even say I'm joyful about it!  The story behind it of mom's love and trust and God's faithfulness makes it even more special.
A valuable thing about the name Joy – in addition to being a walking sign for happiness – is that it is a constant reminder on how to live life.
JOY = J- Jesus first. O-Others second. Y-Yourself last.
That's not to say I manage that all the time, or even most, but it's a good goal.
And, when I, or anyone else, follows that formula, real JOY emerges.
The kind of joy that expects or sees sunshine even in the storms. The kind that shines light in the dark times. The kind that fills us up when we're feeling empty, and overflows when we're full.
No matter how happy we may be, we all face difficulties and disappointments – even those of us who aren't named "Morose."
Yet there is The Name that lets joy live vibrantly in each of us and through us even in those sorrows and struggles.
Jesus Christ
When we wear His Name proudly, genuinely, and consistently, joy can thrive. That's worth 365 days of celebration year after year!
Oh, what a miserable person I am! Who will free me from this life that is dominated by sin and death? Thank God! The answer is in Jesus Christ our Lord. So you see how it is: In my mind I really want to obey God's law, but because of my sinful nature I am a slave to sin. Romans 7:24-25 NLT
God decided in advance to adopt us into his own family by bringing us to himself through Jesus Christ. This is what he wanted to do, and it gave him great pleasure. Ephesians 1:5 NIV
And whatever you do, whether in word or deed, do it all in the name of the Lord Jesus, giving thanks to God the Father through him. Colossians 3:17 NIV
What do you like most about your name?
When you think of the name of Jesus, what immediately comes to mind?
Have you ever listened to or sang Jesus, Name Above All Names?  Enjoy it now.
In what ways is carrying the name of Christ giving you hope and joy at this time?
Therefore, since we have been justified through faith, we have peace with God through our Lord Jesus Christ, through whom we have gained access by faith into this grace in which we now stand.  Romans 5:1-2 NIV
Remember…Life Is Better When It's Full – Joy-full, Thank-full, Purpose-full and Friend-full! ™