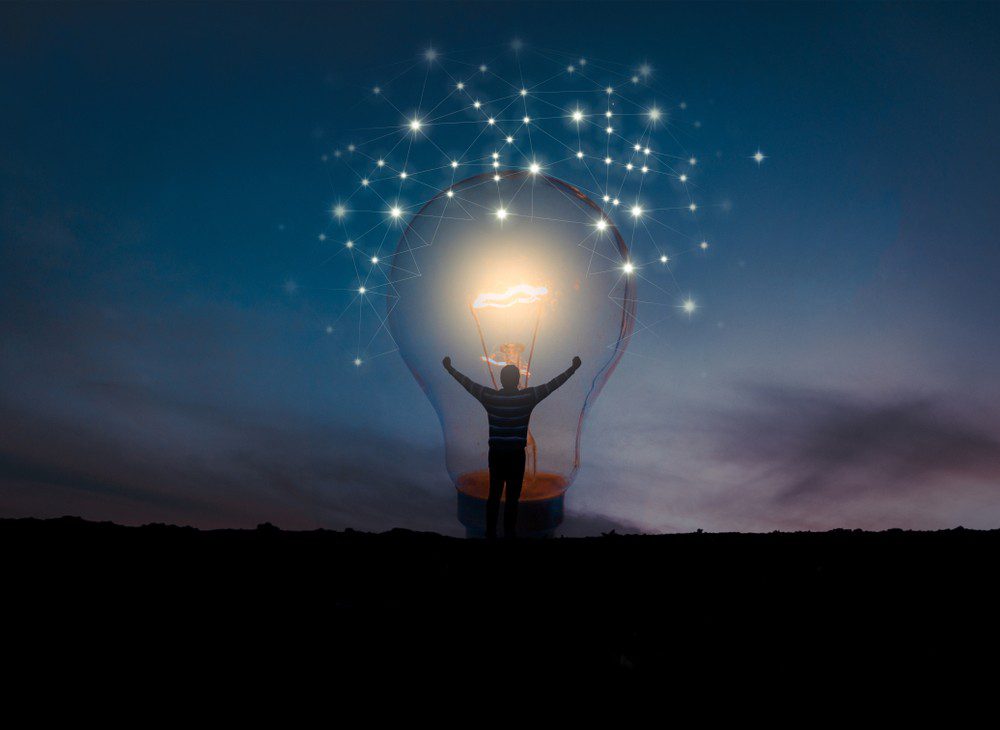 ©Joy Dunlap  https://joydunlap.com
Wonder which life-enhancing arrivals in February affected your life?  Although February is best known for Valentine's Day, Presidents Day and Black History Month, it also boasts several notable debuts throughout the years in the fields of communication, music, media and entertainment.
Let's take a look at a few life-enhancing products and people that appeared in February: 
In 1922, Readers Digest made its publishing debut with an initial run of 1500 copies; in February 2004 The Facebook launched.  A mere eight years later in February 2012, Facebook issued its first IPO valued at $104 billion dollars – an amount still characterized as the largest initial valuation for any public company. 
Despite being incorporated since 1893, Sears, Roebuck & Co. didn't open its first retail store until February 1925.  Prior to that, it had been a thriving mail-order business.  Woolworth actually beat Sears to the brick-and-mortar market by several years – and in a different century.  The first Woolworth's Great Five-Cent Store invited customers to shop in February 1879. That specific store in Utica, NY failed quickly, but they cleverly and prudently used that sign for a store opened later that year in Lancaster, Pennsylvania.    
My years in the radio industry made it even more interesting for me to discover a few fun February arrivals that took place in the radio and music worlds.  For example, February 1922 is when President Warren Harding first installed a radio in the White House.  In February 1924, "Silent Cal" President Calvin Coolidge appeared to broadcast a political speech and Harding eulogy on the radio, and in it, he reached an estimated five million listeners!  Although much debated, this appears to have been his second radio broadcast.  
Crooner Frank Sinatra started connecting his distinctive singing voice with a broader base of radio listeners when he joined Your Hit Parade in February 1943 less than a year after he broke away from the Tommy Dorsey band to start a solo career.  And, in February 1964, popular musicians for a different generation brought a pop rock invasion to the U.S. when the Beatles crossed the sea for the first time and visited New York City, Washington, DC and Miami. 
Meanwhile in the youth entertainment areas, Disney's February 1938 release of the first full-length animated feature film, Snow White and the Seven Dwarfs, delighted moviegoers.  With inflation adjustments, experts say that film ends up in the top 10 of highest grossing movies.  
February 1910 saw the founding of the youth organization that would subsequently impact the lives and character of millions of young boys and teenagers, including four U.S. Presidents. You guessed it; it was The Boy Scouts of America.  According to the group, more than 110 million Americans have participated in their programs since its founding. 
What have these life-enhancing arrivals provided to those who've enjoyed them? 
They vary in what they provided to their audiences, but connection, energy, entertainment, good feelings, information, development, life enhancement, enjoyment and character-building were among the deliverables.    
Those life-enhancing debuts didn't arrive without a backstory.  Long before each of these memorable appearances, much planning and preparation took place.  Arrivals are sometimes heralded without recognition of the design behind them and the true benefits available through them.    
We celebrate the birth of Jesus in December, but He didn't just appear on earth.  As part of God's intention, the coming of Christ had been prophesied long, long before.  His arrival was planned.  His purpose was identified. 
His impact is not only life-enhancing; it is also life-altering.
Let's take a look at just a few Bible verses that show the reason for Jesus' arrival and the benefits we enjoy by believing in Him.    
This is how God showed his love among us: He sent his one and only Son into the world that we might live through him. This is love: not that we loved God, but that he loved us and sent his Son as an atoning sacrifice for our sins.  1 John 4:9-10 NIV
For God so loved the world that he gave his one and only Son, that whoever believes in him shall not perish but have eternal life.  For God did not send his Son into the world to condemn the world, but to save the world through him.  John 3:16-17 NIV
He went to Nazareth, where he had been brought up, and on the Sabbath day he went into the synagogue, as was his custom. He stood up to read, and the scroll of the prophet Isaiah was handed to him. Unrolling it, he found the place where it is written:
"The Spirit of the Lord is on me, because he has anointed me to proclaim good news to the poor. He has sent me to proclaim freedom for the prisoners and recovery of sight for the blind, to set the oppressed free, to proclaim the year of the Lord's favor."
Then he rolled up the scroll, gave it back to the attendant and sat down. The eyes of everyone in the synagogue were fastened on him. He began by saying to them, "Today this scripture is fulfilled in your hearing."  Luke 4:16-21 NIV 
He has saved us and called us to a holy life—not because of anything we have done but because of his own purpose and grace. This grace was given us in Christ Jesus before the beginning of time, but it has now been revealed through the appearing of our Savior, Christ Jesus, who has destroyed death and has brought life and immortality to light through the gospel.  2 Timothy 1:9-10 NIV
 Which of the February historical debuts identified here impacted your life?   In what way? 
If you had to choose between movies, radio or retail shopping in your life, which would you pick?    Why? 
What do you see as your personal benefits from trusting in Jesus as revealed in these verses?  Read each verse carefully. 
Do you believe Jesus died on the cross as a substitution sacrifice for our sins?  That He was resurrected?  
Have you had a life-altering experience through your belief and trust in Him? 
Remember…Life Is Better When It's Full – Joy-full, Thank-full, Purpose-full and Friend-full! ™