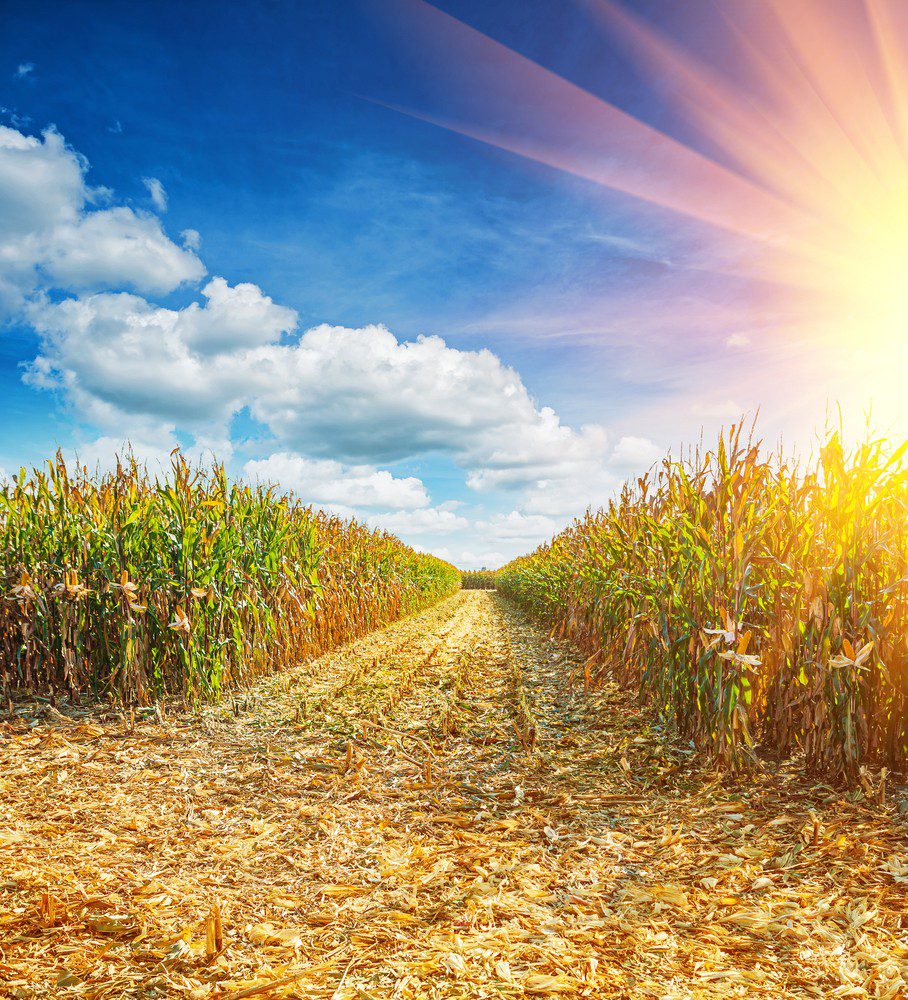 ©Joy Dunlap  https://joydunlap.com
In the Old Testament, people were encouraged not to harvest  the edges of the field but instead to leave that for the poor and the foreigner or traveler.*  Our lives, and the harvest in them, can be of higher quality when we follow the same concept with these three actions:
Leave margins of time in our lives to volunteer both in corporate and neighborly ways;
Leave margins in our budgets to donate to causes that promote good and God-directed assistance;
Leave margins in our work and volunteerism by mentoring others to take on responsibilities and opportunities so they can grow and use their talents
Benefits to Us and Others
When we leave margins, we become less selfish and more sacrificial.
When we leave margins, we become less greedy and more giving.
When we leave margins, we may retain less for ourselves materially but gain more spiritually.
Setting time aside for others can give us hours to take a neighbor to the doctor, lead a Girl Scout troop, or serve soup at a homeless kitchen.  That time may allow for a phone call to someone who's lonely or to show someone new around town.
What if we don't max out our spending and take it to the edge?  What if we don't stockpile our finances just for our family?  Could the homeless looking for housing assistance be helped through our harvest?  Could struggling, under-resourced college students benefit from scholarships funded by what we have to share?  Perhaps our resources could help those who've experienced crises get back on solid ground.
How can we leave margins by mentoring?  As we encourage and allow others to fill volunteer jobs, committee leadership roles, or extra work projects, we acknowledge we don't have to do everything and we open the door for others to do something.  It's common in organizations for a busy person to take on more and more tasks, but if we recruit, train or mentor others, many can bring their talents to the table.  That infusion will benefit the corporate entity, others and even us. That doesn't mean we shouldn't participate in leadership, it just means we should ensure others have ample opportunity to develop those traits as well.
When we choose to leave margins, we make an intentional decision that we don't want to hoard our resources but instead to share our money, time, or knowledge. It's about others, not us.  Sure, margins in our lives ultimately affect us, but the main reasons to put them in place are to help others and glorify God.
Way to Worship
With a heart that's following God's will and His example, our choice to leave the margins is a form of worshipping God.  We not only demonstrate our gratitude for all we've been given, we also show our trust in God's faithfulness to provide for us in the future. Our actions reflect the generosity we know from God's character.
To borrow from two popular slogans, we may want to "give our all" and "be all that we can be" in our work, social and home lives, but we need to be careful that we don't try to take it all or keep it all.  God gifted us with our talents, our personalities and our successes for a purpose.  His purpose.
In what ways do you "Leave Margins" in your life today? 
Identify one time in your life when you haven't left the margins. 
How does your approach to your time and financial resources reflect the character of God's generosity? 
Is there room in your harvest for those outside your family?  How do others see you leaving the margins for others?
What are you most grateful for in your life's harvest to date? 
'When you reap the harvest of your land, do not reap to the very edges of your field or gather the gleanings of your harvest. Do not go over your vineyard a second time or pick up the grapes that have fallen. Leave them for the poor and the foreigner. I am the LORD your God.' Leviticus 19:9-10 NIV*
 Remember…Life Is Better When It's Full – Joy-full, Thank-full, Purpose-full and Friend-full! ™