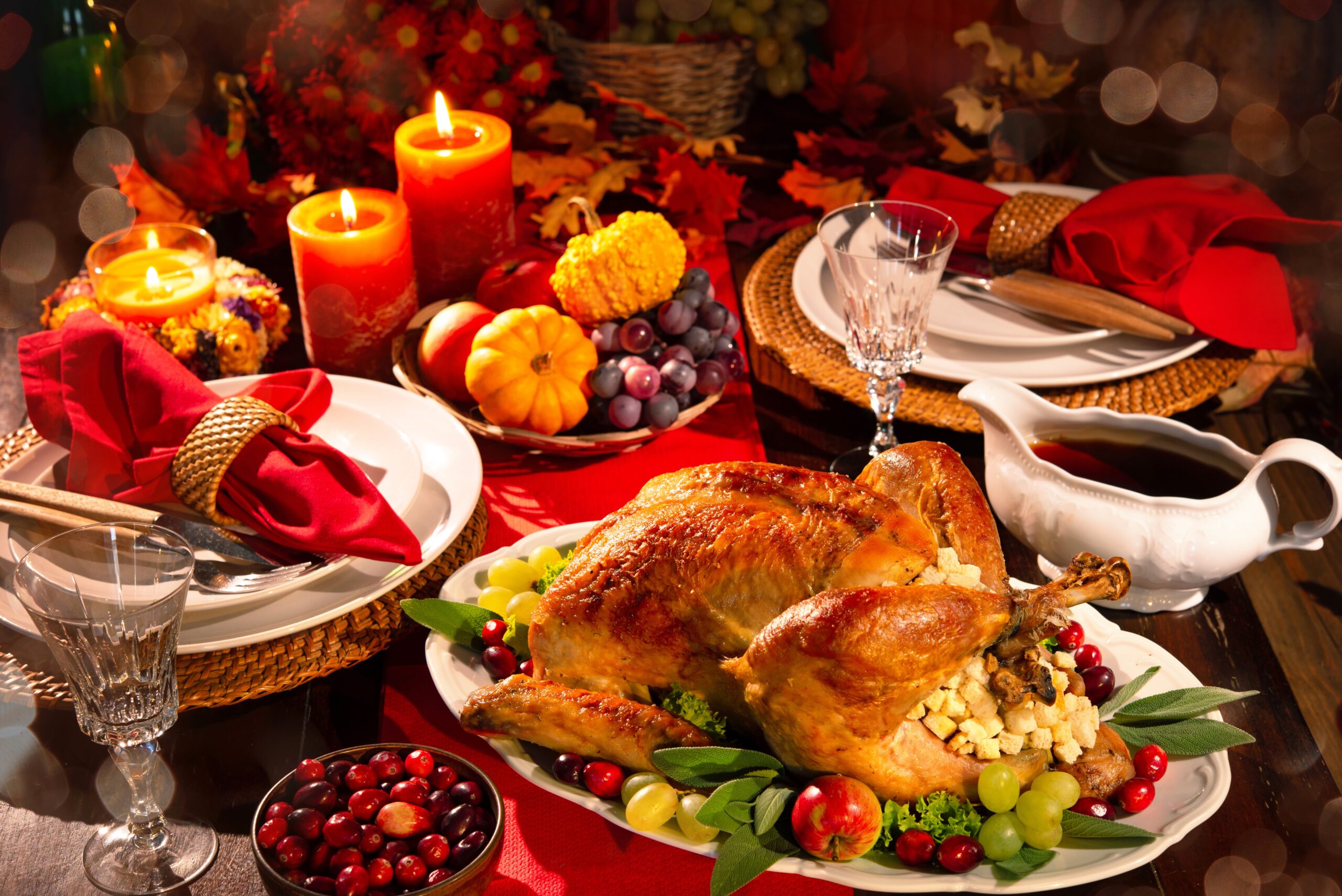 ©Joy Dunlap  https://joydunlap.com
Sometimes I feel as stuffed full as the turkey on Thanksgiving.
Tables full of food, from turkey and dressing, green bean concoctions, sweet potato casseroles, to pecan pies and pumpkin desserts come to mind with Thanksgiving. Recipes passed down from generations or newly discovered find their way to the table and tastebuds of those gathered.
It's a time of feeling full and feeling grateful!
In life, we sometimes feel as full in joy and peace as we do after being sated with that Thanksgiving meal.
Other times we're as drained as the gravy pourer at the end of the meal.  Empty as the pie plate with only a few crumbs remaining in our hearts.
Being full physically is one thing; being full spiritually and emotionally another.
Not everyone feels full of joy this holiday. Loss, disappointment and loneliness can make it hard to savor bites of delight that others seem to be sharing.
Difficulty was no stranger to Naomi whose story is told in the book of Ruth in the Bible. Fleeing the famine in Bethlehem, she and her family moved to Moab. Later, her husband died. After her two adult sons, who had married Moabite women, also died, Naomi decided to return home to Bethlehem. Her widowed daughter-in-law Ruth chose to accompany her.
Abuzz at Naomi's return, the Bethlehem women asked, "Can this be Naomi?"
"Don't call me Naomi," she told them. "Call me Mara, because the Almighty has made my life very bitter. I went away full, but the Lord has brought me back empty. Why call me Naomi? The Lord has afflicted me; the Almighty has brought misfortune upon me." Ruth 1:20-21 NIV
Naomi means pleasant; Mara means bitter. Naomi allowed her losses to embitter her and to blind her to the good and grace God had provided over the years. She buried the joy she knew in the Lord, and lost sight of God's faithfulness.
2020 has been a year of disappointments, difficulties and personal loss for many.  Loss of jobs and good health. Loss of shared moments with family such as visiting elderly parents, grandparents, children and grandchildren. Loss of community experiences like football games in stadiums, concerts and shows in the theatre, and church services in sanctuaries and buildings. Loss of travel and exploration with vacations cancelled and dreams delayed.
Even those who've continued to stay fairly active have experienced loss in how life used to be compared to how it is today.  How we handle those situations, how we perceive God, and whether we let anger and frustration steep into us is worth examination.
We see in Naomi's story that she recognized her bitterness and its pervasiveness. Owning up to what holds us back from being spiritually full is the first step.
Blaming God for her problems, Naomi didn't concentrate on thanking Him for His provisions.
She still acknowledged God and His power, but no longer felt joy in His presence or truly trusted that God cared for her personally.
Sorrowful and hurting, she likely feared for her future with no husband or son to care for her. Instead of sitting and stewing, she at least chose to move and allowed Ruth to join her.
Taking action to get refilled is important. So is allowing others to come alongside us for the journey.
The oft-told story of Ruth and Naomi is one about faithfulness and family; difficulties and decisions; sorrow and selflessness all set in a time of harvest.  The story ends well.  Ruth married a landowner. Naomi's future was secured. And, Ruth's lineage included being a great-grandmother to King David and in the line of Jesus.
Despite her deep longing and tragedy, Naomi rediscovered God's faithfulness and refilled her joy in Him. Even when happiness and hope seemed elusive, she kept praying and continued asking God to bless others on her path.
When we feel empty or less than full of the joy of the Lord, we can learn from Naomi's journey:   
Admit what we're feeling and how we see ourselves.
Make a change in our environment – and ultimately our hearts.
Move in obedience and faith even when we don't feel like it.
Allow others to join us and support us in the journey.
Pray for others.
Remember and trust the love and faithfulness of God.
Return "home" and rediscover the foundations of faith, and trust again in His faithfulness.
We can go "home" to God and get full again. 
Open the Bible. Read a powerful Christian lifestyle, inspirational or devotional book or blog.  Join another on the journey.
Make a gratitude list of God's blessings.
Talk to God.  He cares.
Like Jesus said…
The thief comes only to steal and kill and destroy; I have come that they may have life, and have it to the full.  John 10:10 NIV
What name of an emotion would you give yourself today?  How would you identify your current attitude in life?
How full are you spiritually?  Half?  Quarter?  Bottomed out? Overflowing?
What are 12 items on your gratitude list?
What specific steps will you take this holiday season to reignite the joy you have through Christ and to live full in the Lord?
I pray that out of his glorious riches he may strengthen you with power through his Spirit in your inner being, so that Christ may dwell in your hearts through faith. And I pray that you, being rooted and established in love, may have power, together with all the Lord's holy people, to grasp how wide and long and high and deep is the love of Christ, and to know this love that surpasses knowledge—that you may be filled to the measure of all the fullness of God.  Ephesians 3:16-19 NIV
Remember…
Life is Better When It's Full – Joy-full, Thank-full, Purpose-full and Friend-full! ™