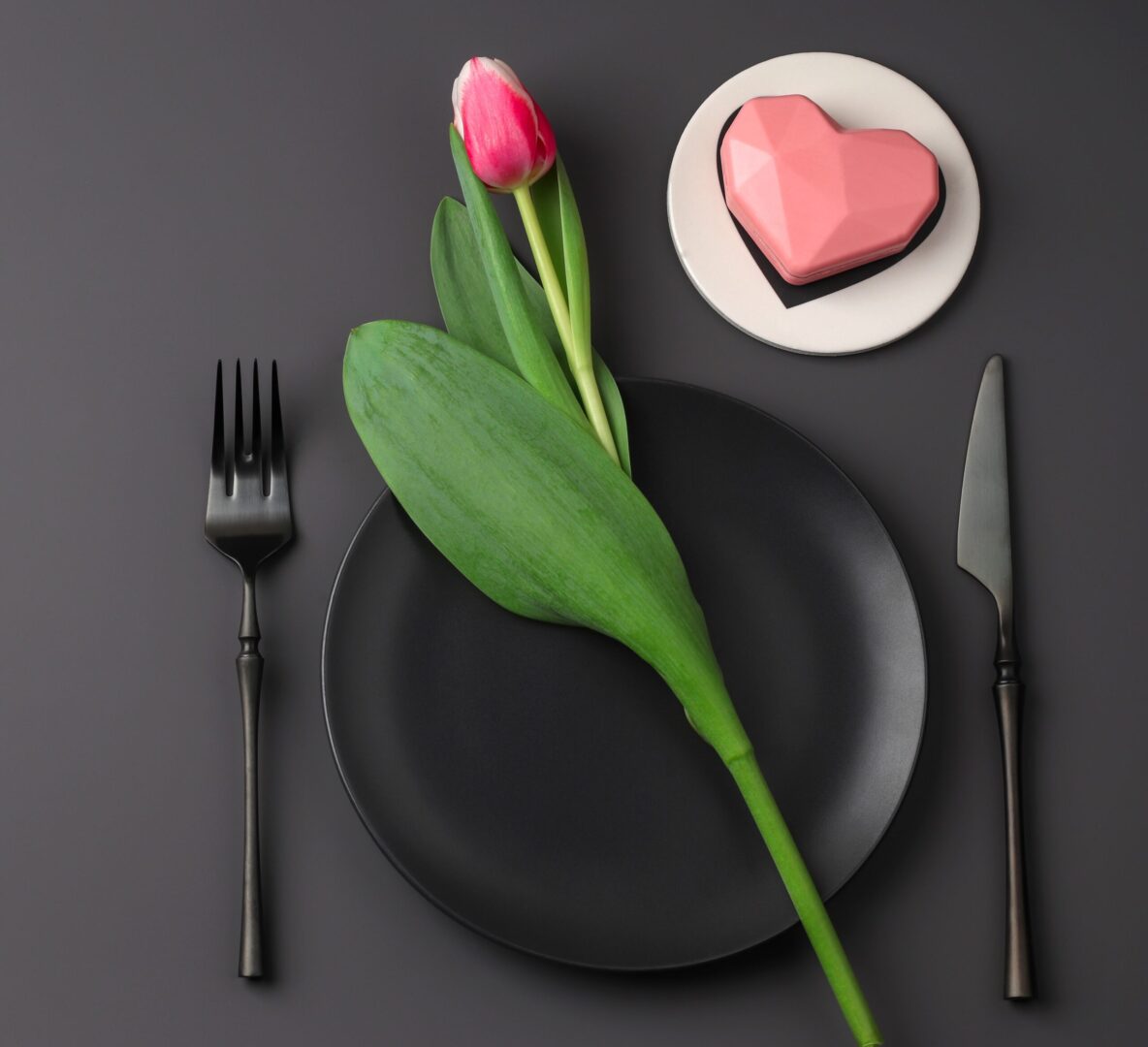 ©Joy Dunlap  https://joydunlap.com
Wherever I looked it seemed as if people had a mother with them.
Young children giggled as they held hands with their moms; college-aged daughters and their middle-aged moms talked and shopped together; elderly women shuffled slowly as their adult daughters walked closely.
In a crowded airport after my mom unexpectedly passed, it seemed as if the only person without a mother or child with them was me.
Then there were the seemingly hundreds of Mother's Day cards stuffed in the racks near checkout counters where you couldn't help but see them. To those with cherished relationships with their moms still alive, the racks offered hugs and love and sentiments to warm the hearts of their mothers.  In me, at the time, they caused a visceral reaction of loss, hurt and aloneness.
No longer was I able to talk and share things with my mom, to hug her and tell her I loved her. The person who had given birth to me and loved me unconditionally was gone. Never again on this earth would I hear her laugh, receive her loving guidance, or share simple or special moments with that warm and wonderful woman God entrusted to care for me.
Without mom to celebrate or children of my own, those initial Mother's Days hurt. While genuinely happy for all my friends who had children or still had their moms on earth, it was even painful for me to attend church services on Mother's Day.
But, although Mom couldn't be reached through a phone call or visit, her impact and her love never left me.
Neither did God's.
The death of a mom isn't the only reason Mother's Day hurts for some women.
Women who've longed for a child of their own or whose college-aged or adult child has turned away from God or has disconnected from the family may feel adrift, guilty or forlorn.
Those females who regrettably chose abortion years ago, or even if they lovingly gave a child up for adoption, may wrestle anew with feelings of loss, guilt or shame.
Moms whose dreams shatter when a child is lost to a tragedy, illness, miscarriage or still born birth can relive the loss whenever a cheery Mother's Day commercial comes on about moms, families and children.
Daughters and moms who have a rocky or cold relationship may find the storybook version of Mother's Day syrupy or fake.  Yet inwardly they may yearn to have the close relationships they see shared by others.
Emotional pain due to physical separations this past year hit hard especially parents in care facilities and their children. Others deal daily with dementia and Alzheimer's chipping away their mother's memories and connection.
No matter the reason, if Mother's Day hurts for you, God cares.
He understands. Loss of a loved one. Pain of wayward children (perhaps even us). Sorrow brought by those who choose to be other places than visiting with him.
Our heavenly Father also experiences rocky, distant and difficult relationships with sons and daughters He deeply loves.  And, yet, His love for us continues. 
The closer we stay to Him, the more we can experience the release of our emotional burdens.
If this Mother's Day hurts, consider trying these:
Share the Struggle
Open up to a friend, a counselor, a pastor, a grief group, a support community, and, of course, with God. Confront your feelings and release them.
Show Care and Kindness to Another
Care facilities are full of women who never have any visitors (when allowed) or have no living family.  Arrange with the staff to spend Mother's Day or a nearby time delivering flowers to them. If possible, visit a few to talk and listen to their stories.
Write a letter to a woman who has meant a lot to you.
Send a card to another woman who may be hurting this Mother's Day. A memorable card I once received shared about how sweet and special my mom was to the sender.
Shake Up the Weekend
Take an action that makes you happy and brings back happy memories or makes new ones.
For some, photos or remembrances can trigger painful feelings; for many they can bring delight.  Visiting a gravesite or sending flowers there may provide comfort for some and stir discomfort for others.
Read a letter or card that engenders a positive connection to your mom or child.
Visit a location that reminds you of good times shared.
Identify what works for you but do something.
Stir the Heart in Gratitude
Think about and write down at least 10 blessings received over the years from your mom, mom-figure, or your child, and spend time thanking God for those.
Seek Solace in Scripture
Yes, we are the children of our moms and dads, but we're also children of God. He has the power to comfort, soothe and heal our hearts, and through His Word and Spirit, we can feel His compassion and experience His love.  (Look at Romans 8:35-39, Ephesians 3:14-19 and Deuteronomy 31:8)
If Mother's Day is a joyous time for you, and you have those thriving relationships in your life, enjoy your loved one, celebrate them, and make the time special for your mom or mom-figure.
Now when I see all those cards or someone cheerfully says "Happy Mother's Day" to me, I smile and thank them (and God) as I remember what an incredible woman I was blessed to call mom.
For you created my inmost being; you knit me together in my mother's womb.
I praise you because I am fearfully and wonderfully made; your works are wonderful, I know that full well.  Psalm 139:13-14 NIV
How can you best honor your mom or her memory this Mother's Day weekend?
What is one piece of advice your mom gave you that still resonates?
In what way can you encourage a friend who may be dealing with a difficult Mother's Day this year due to recent loss or heartache?

If you're experiencing Mother's Day hurts, God hears you. And, I'm praying for you.

In what way does your life reflect your mom's love?  How does it reflect the love of God?
Praise be to the God and Father of our Lord Jesus Christ, the Father of compassion and the God of all comfort, who comforts us in all our troubles, so that we can comfort those in any trouble with the comfort we ourselves receive from God. For just as we share abundantly in the sufferings of Christ, so also our comfort abounds through Christ. 2 Corinthians 1:3-5 NIV
Remember…Life Is Better When It's Full – Joy-full, Thank-full, Purpose-full and Friend-full! ™